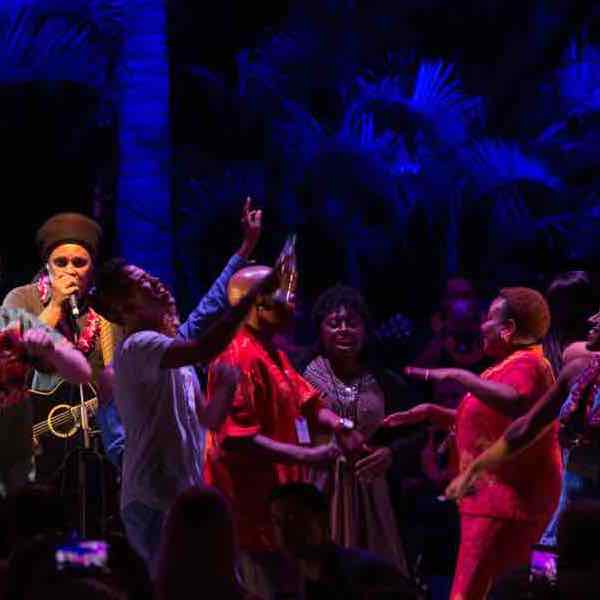 The Art of the party
The conference and convention service teams at Wailea's various properties offer a range of very talented individuals and wonderful events. They know their properties inside out and have spectacular ocean-front venues. We strongly suggest you begin your event inquiries with them.
For additional support, "The Art of the Party" is one of our most noteworthy strengths. Our creative team is happy to conference with you and help design and manage every detail of any event so you can focus on your guests.
Our clients dream; we make it real.
Let's talk. Schedule a complimentary event brainstorming session today.